Bonus Activity:
On your blog, post a video
or
write a description about your week. What have you learned? What did you like about the trip? What didn't you like? Was there anything that surprised you?
To earn full points for this activity, you must talk about what you learned, what you liked and what you about your great kiwi road trip.
My adventure all around New Zealand was stunning, as well as, amusing to learn most of the characteristics/ features of New Zealand. On the first day I learnt some essential information about Kiwi's as a whole, where I would like to visit in New Zealand and how I could create a flag similar to our current one but a differnt one (Sorry if im so weird
😂).
My second day was different, I stayed in Dargaville and visited some landmarks. I also got to question Laura Dekker!!
I learnt a lot about New Zealand, although I live in New Zealand, including Adopting a Red Crowned Kakariki and learning some facts about that specific bird, I also learnt about what occurs at the Farewell Spit and how the Whales are dying out, but some are being protected from our lovely New Zealanders. Another thing was creating a DLO on a famous New Zealander and I had to provide a few facts about them!
I truly learnt a lot, I can't entirely explain! To be honest, from the very honest of my heart, there was truly nothing wrong with the Winter Learning Journey, there was some challenging activities on their but I managed with the help of peers, which is the best thing about the Winter Learning Journey (and learning), since it's collaborative! (not literally, you just get some ideas which you can flip around and use that!)
Finally, I would like to make the biggest THANK YOU! to Rachel Williamson for creating the previous Winter Learning Journey and Summer Learning Journey and giving us an great learning experience! I have really enjoyed learning about New Zealand and sorry if I posted very last, I was just waiting for one picture
😂
, and I'm very sorry, but also Thankful for you Rachel! Have a safe rest of your holiday.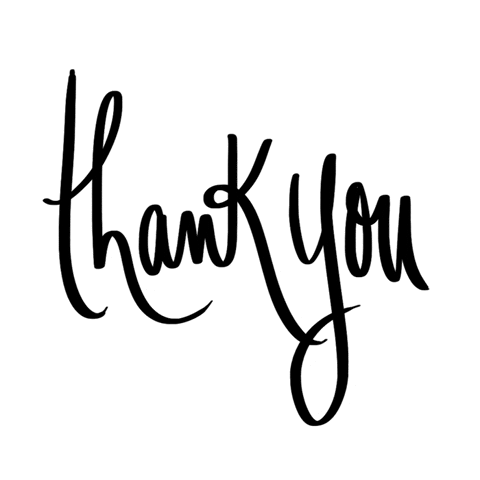 Well, New Zealand truly is a stunning country, isn't it? I think that we are so lucky to call it home! Let's make sure that we do everything we can to keep the country safe and clean for future generations…
#Keep New Zealand beautiful!